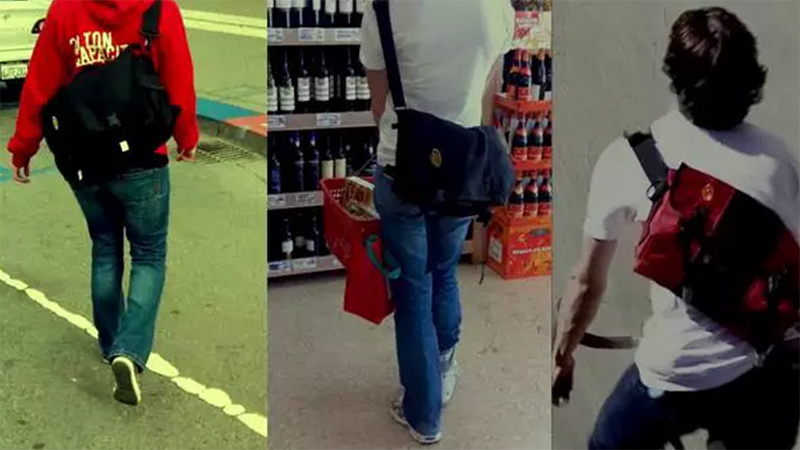 01 Feb

Timbuk2 Bags Video Made In San Francisco

(CC) recently helped our director pal Greg Tuzin on this awesome piece for San Francisco bag company, Timbuk2. They approached him to showcase their unique custom bag manufacturing done in the heart of San Francisco's Mission District.

The piece was shot exclusively on the Canon t2i cameras utilizing a grab bag of lenses – netting some pretty impressive results.

The shooting was a true team effort that included cinematography from Dylan Nolfi, Brent Bishop, Greg Tuzin and our own Robert Caruso.

Mr. Tuzin was responsible for all editorial and finishing work. Nice job Greg!