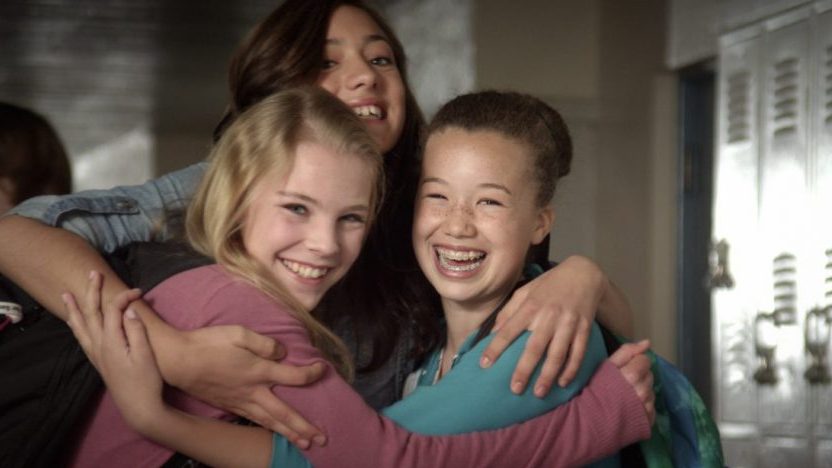 10 May

"I Am Amazing" makes it to Times Square and beyond.

Our work on the Fostermore.org PSA entitled "I Am Amazing" is currently featured in Times Square.

The national TV campaign funded by the San Francisco non-profit Stuart Foundation is in partnership with commercial production group, Caruso Company and Disney / ABC TV.

The web and national TV campaign focuses attention on Foster Care Awareness Month. As part of this effort the Foundation has funded the creation of a new website at www.fostermore.org that will provide an ongoing, comprehensive resource for individuals and groups needing to learn more about foster care.

The objective of the national TV campaign is to raise awareness and bring a more positive tone to the dialogue around children and youth in foster care.

The TV commercials were produced by the S.F. based production group, Caruso Company, with founder and director Robert Caruso at the helm.

Disney / ABC Television group is lending it's generous support through a national ad campaign seen across ABC, ESPN, Radio Disney, Taxis across the country, ABC Family, and of course – Times Square.