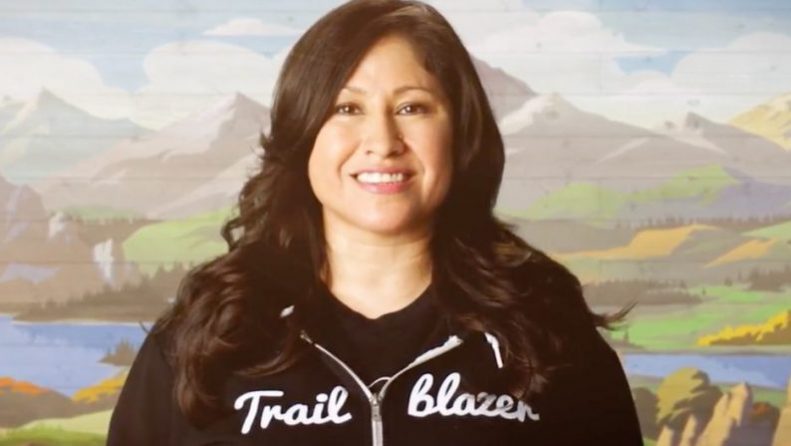 03 Dec

Caruso and Salesforce team at Dreamforce 2017

We are delighted to once again collaborate with the incredible team at Salesforce producing four new titles as part of Dreamforce 2017. Two of those films were featured during this years keynote address by CEO Mark Benioff.

The first keynote film featured a visit to the 21st Century Fox lot in Burbank for a peek behind the scenes of that impressive motion picture and television studio. The Fox team provided generous access to the facilities and made possible key interviews with Fox leadership including CEO James Murdoch and Co-Chairman Stacey Snider.

A second of our Keynote films entitled "My Trailblazer" featured an inspiring story of Stephanie Herrera, one of the companies extraordinary Trailblazers. Stephanie created a tremendous ripple effect of prosperity throughout the Salesforce Ecosystem, when she founded Salesforce Saturday. What started out as a simple desire to help others be successful with Salesforce has evolved into a global community of Trailblazers who gather weekly to inspire, motivate and empower one another.

Caruso was also fortunate to lend a hand on a film featuring customer interviews sharing their success with Salesforce's cloud computing marketplace, App Exchange.

We are also proud to have made a contribution to "Hope From The Ashes" an inspired tribute to the Northern California communities who have banded together in the wake of the most devastating wildfires in the state's history.

Thanks to everyone for their tremendous work this year at Dreamforce 2017!