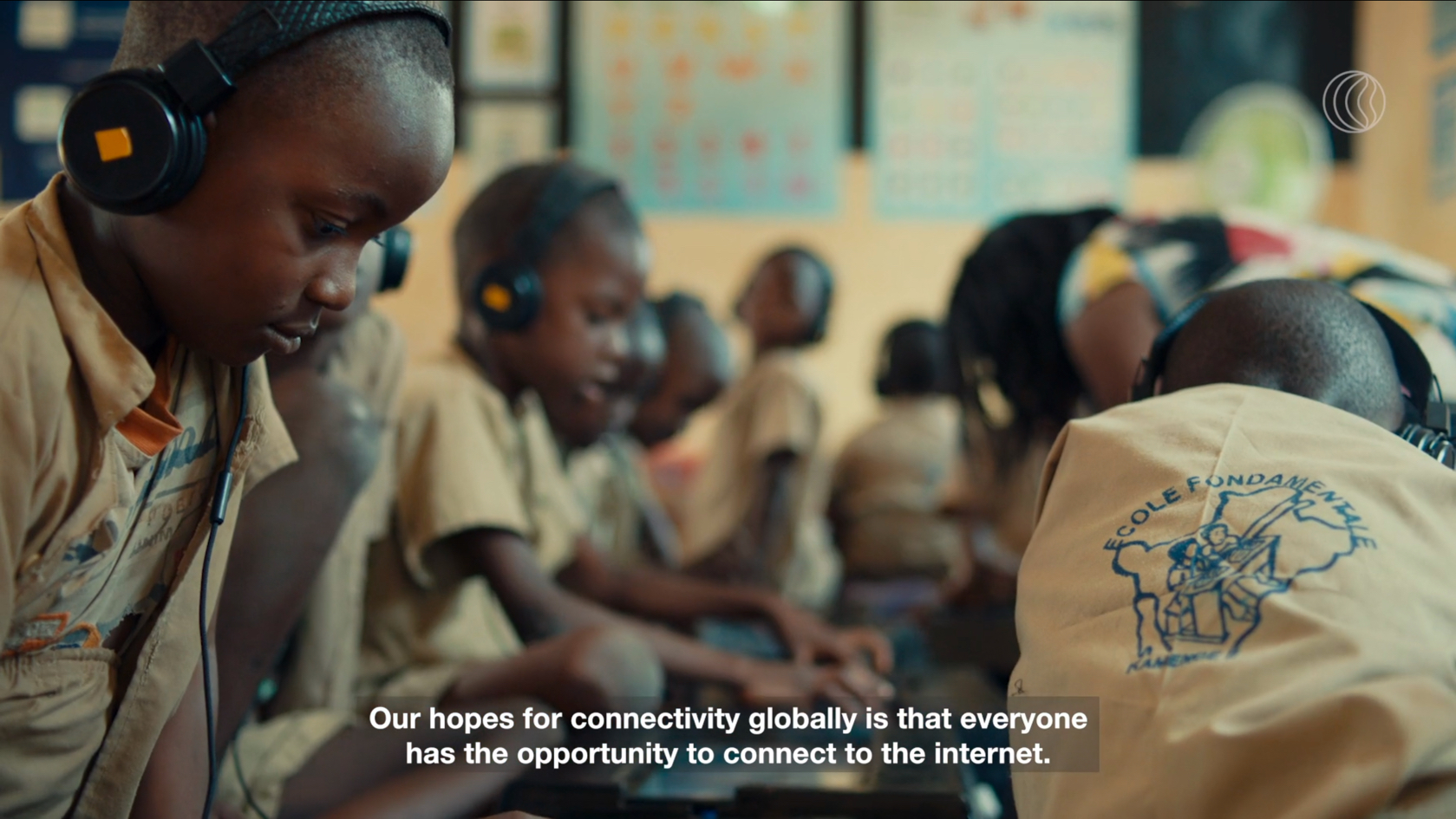 24 Dec

Caruso Co. films in Burundi Africa for Internet Society
Caruso Co. in Burundi Africa. Caruso Company teamed with Facebook and The Internet Society to film in Burundi Africa. Our work helped to highlight The Internet Society's goal of bringing internet to undeserved communities throughout central Africa. The film features interviews with key stakeholders at Facebook and The Internet Society while capturing the spectacular people, schools, businesses and landscapes of Burundi.
Facebook partners with the Internet Society to strengthen existing, and create new, IXPs in Africa and other regions. In Burundi Africa they rely on local expertise to build capacity. With the Internet Society's expertise, Facebook's multi-year grant provides the equipment, training, and community engagement needed for IXP infrastructure development, bringing faster, higher-quality internet to the local community.
Facebook Africa Connect
Director/DP: Tyler Manson
Facebook producer: Lior Spirer
Caruso Co producers: Robert Caruso, Allan Wachs, Vieve Haag
AC: AJ Marson
Sound: Anton Herbert
Editor: Jon Barnhardt