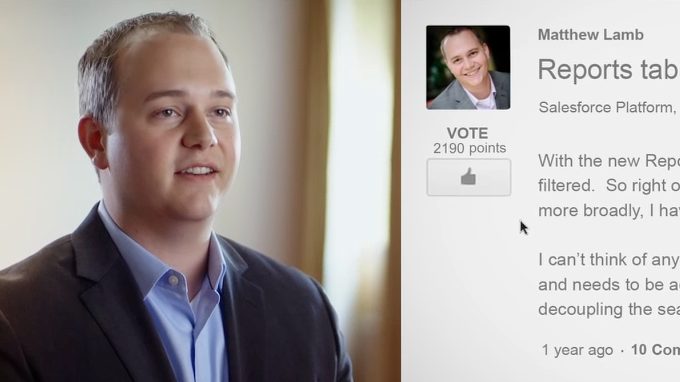 11 Mar

Caruso produces Salesforce "MVP" Film

Caruso Company, produced this short film to highlight Salesforce.com's recent "MVP" event held in San Francisco. Filmed at the Omni Hotel and the landmark City Club building, the premier event showcased Salesforce.com's enthusiastic community contributors who are helping to shape the company's customer roadmap.

Salesforce.com "MVP" Event Film
Production: Caruso Company
Editor: Jean Kawahara
Editorial Finish: Spy Post S.F.