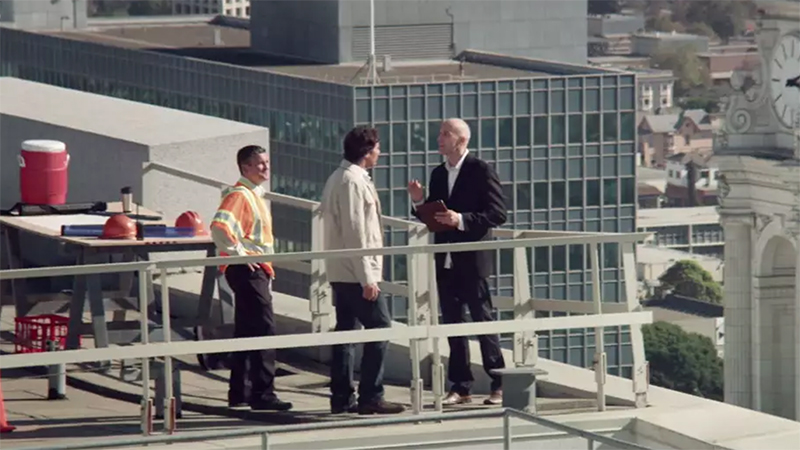 10 Nov

Caruso produces for Workday

San Francisco production company, Caruso Company produced a Keynote film entitled "Every Day" for Pleansanton, CA based Workday. The two minute film presents Workday's cloud based HR and Financial products as the common thread connecting an international and diverse cast of people and companies. The video was shown at the annual Workday Rising 2012 event held in Las Vegas.

Workday Film Credits:
Production: (cc) Caruso Company
Producer: Brian Benson
Director: Robert Caruso
Director Of Photography: Cliff Traiman
Editorial: Tim Fender, Beast, S.F.