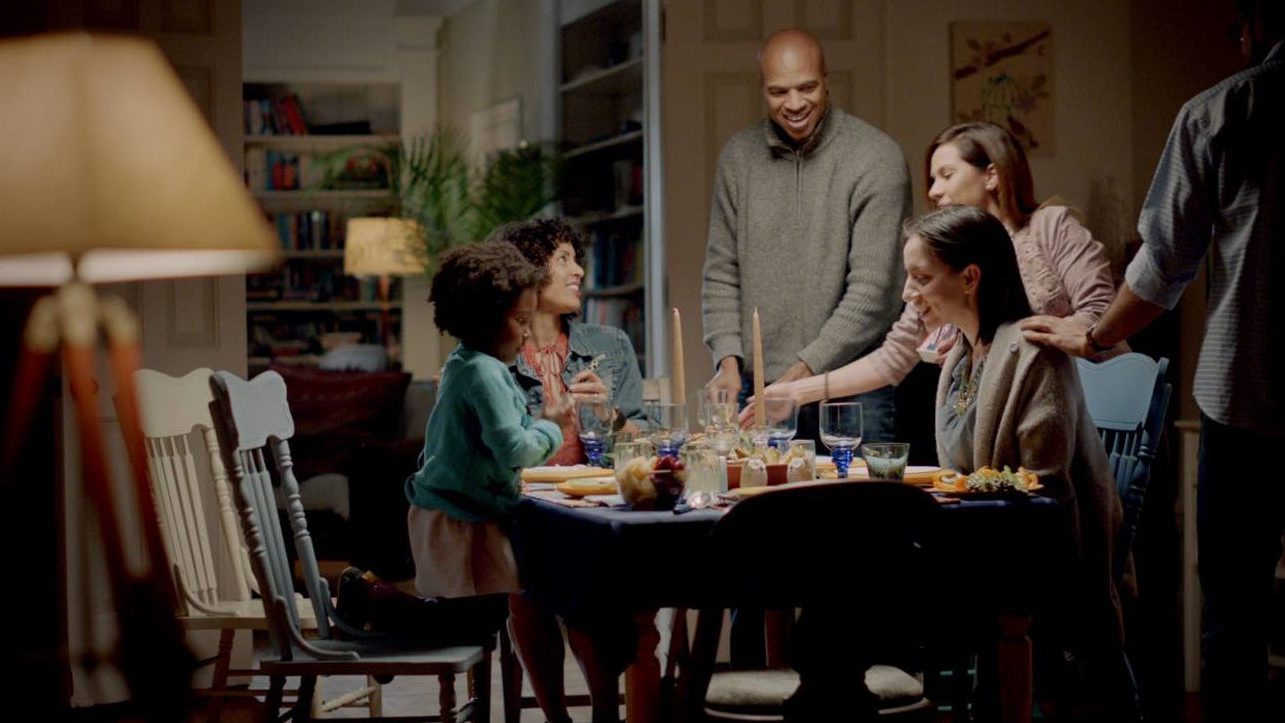 10 May

Caruso shoots Bay Area Goodwill TV Campaign

Goodwill of San Francisco, San Mateo and Marin offer so much to their communities; from value shopping to treasure hunting to the extraordinary "hand up" they provide to those in need. We are proud that this non-profit community based organization approached us to develop their 2018 TV campaign. The two spot project directed by Robert Caruso  is designed to reintroduce Goodwill to a Bay Area audience and to reinvigorate the sense of excitement, genuine value and great fun that comes from of this unique shopping experience. The first title "Treasures" puts Goodwill at the center of an amazing day with a group of Millennial friends who meet up at a Goodwill store in a playful hunt for unexpected treasures. In the second spot titled "Value"a group of young women meet up at a  Goodwill store looking for items to create a memorable dinner party with friends and family.

Goodwill "Discover" TV credits:
Producer: Brian Benson
Director: Robert Caruso
Agency: Caruso Co.
Dir. Photography: Norman Bonney
Edit: Blake Bogosian / Beast S.F.