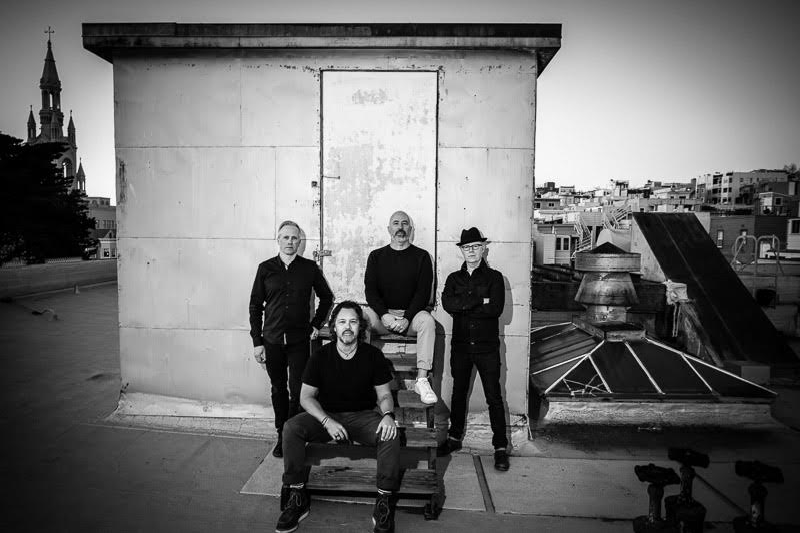 01 Feb

Congrats To Editorial Pals 1606 Studios

Caruso Co. is delighted to congratulate our post production friends at 1606 Studios for the launch of their new shop in San Francisco. We have a long history with this talented crew and are excited to collaborate on new work soon.

SAN FRANCISCO

Press from Shoot Online:

1606, a creative studio offering editorial and other services, has launched in San Francisco. Executive producer Jon Ettinger, editor/director Doug Walker, and editors Brian Lagerhausen and Connor McDonald, all formerly of Beast Editorial, are partners in the new venture, which aims to provide agencies and brands with flexible, streamlined solutions for producing advertising and other content. Along with creative editorial, the company will provide motion graphic design, color correction and editorial finishing. Eventually, it plans to add concept development, directing and production to its mix.