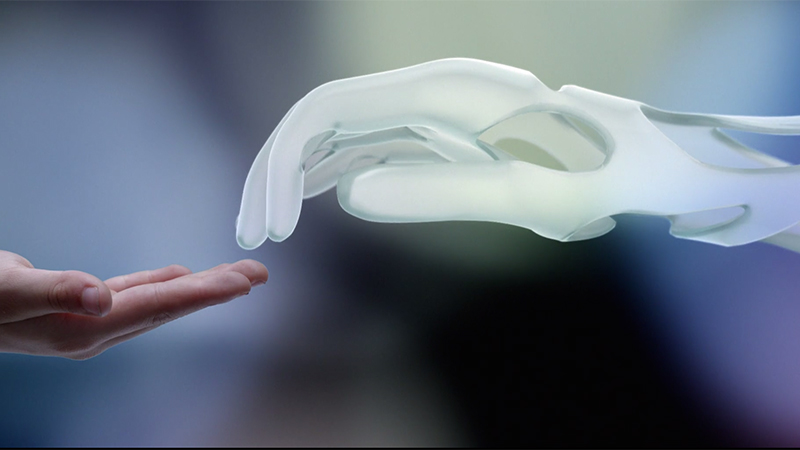 22 May

HP spotlights our latest work

Gyro San Francisco tapped Caruso Company and director Doug Walker to shoot a brand film showcasing HP's 3D printing technology. The :90 film integrates animation and live action footage to highlight HP's role in delivering this revolutionary tool that is transforming medicine, architecture and all facets of manufacturing. We are delighted to see our latest work, entitled "Manifesto" featured on HP's home page @  www.hp.com. Thanks to all for the great work.

"Manifesto" Credits:
Client: HP
Agency: Gyro San Francisco
Production: Caruso Co.
Director: Doug Walker (Corduroy)
Animation / FX: Transparent House S.F.
Edit: Brian Lagerhausen Beast S.F.