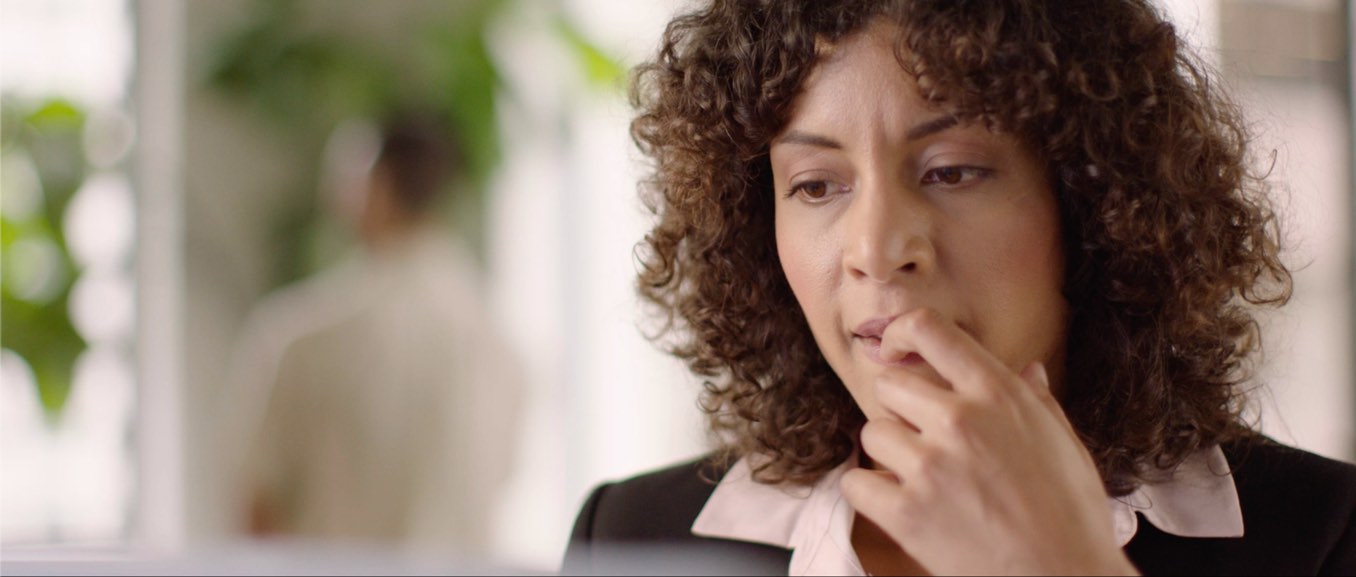 05 Dec

LinkedIn and Caruso promote Learning Films

LinkedIn Caruso learning films. Caruso Co. and director Doug Walker are excited to partner with LinkedIn to help promote their latest Learning Course programing. Our motion graphics titles showcase LinkedIn's extensive video tutorials which are designed to help maximize individual and team training and promote personalized development through a range of business, creative and technology subjects.

LinkedIn Learner Promos (credits)

Client: LinkedIn
Agency: (cc)
Director: Doug Walker
DP: Norman Bonney
Edit: Doug Walker
Motion GFX: Beast/Allied S.F.