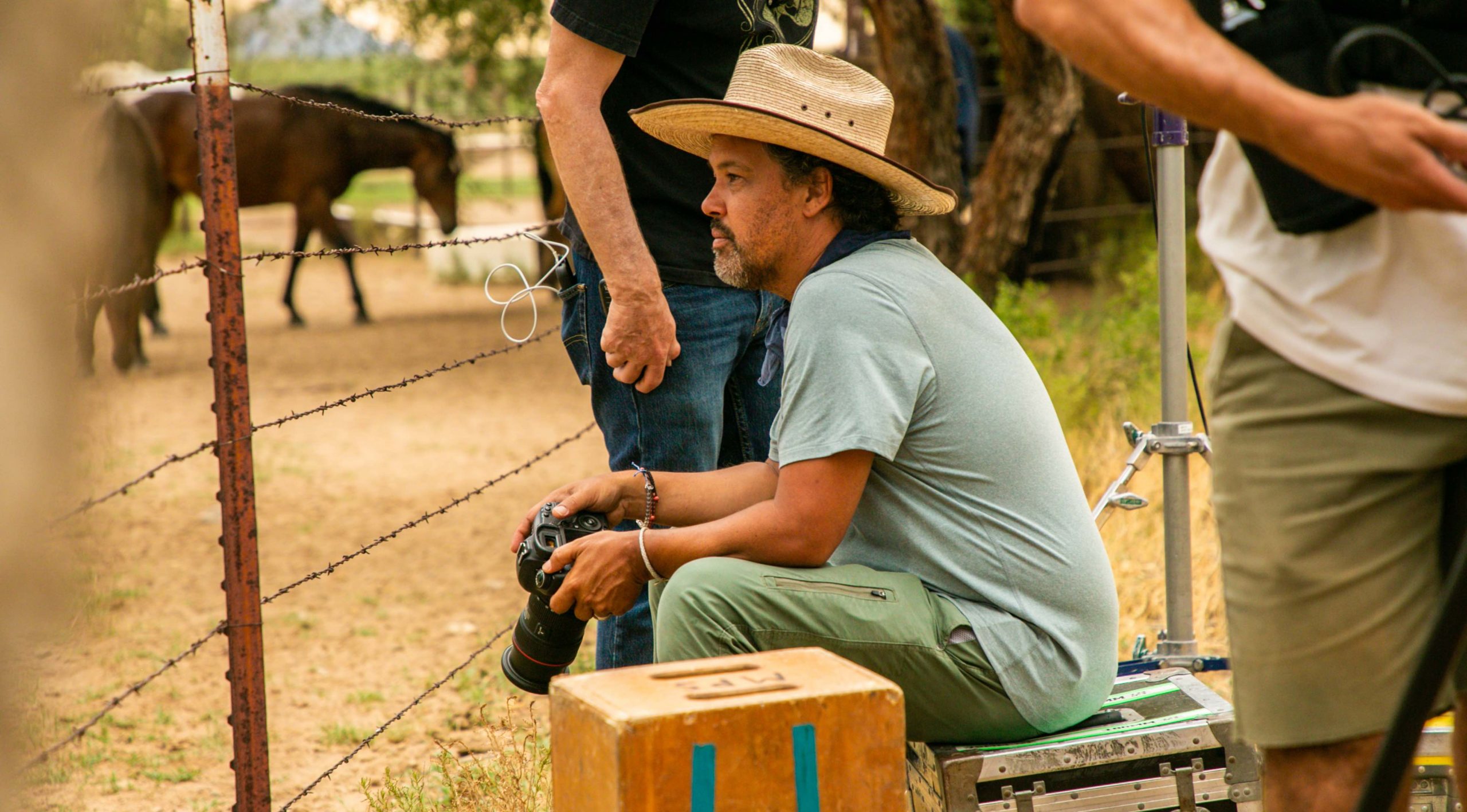 14 May

Meeting this COVID-19 Moment with Multi-Talented Creatives
Meeting This COVID-19 Moment With Multi-Talented Creatives
The Coronavirus presents us with extraordinary challenges. How do we continue to create while keeping our communities safe? Caruso Company is fueled by a team of multi-talented creatives. True makers at heart, we are hard-wired to innovate, offering creative solutions to overcome these new challenges.
At the core of every project is the editor, who shapes ideas and images into something exciting, funny and human. The most skilled editors see stories and connections others do not, often using the rawest of materials in their alchemy.
As brands and agencies look to tell powerful stories, multi-talented creatives with the ability to both edit and direct can be pivotal in moving projects forward.
Director / Editor Doug Walker

A double-dose of storytelling horsepower
Doug Walker is a veteran editor who has been crafting content for agencies and brands throughout his long and successful career. Twelve years ago he picked up his camera and began to direct as well, telling powerful stories for brands like Facebook, Audi, Nike and Intel. Doug directs though SF-based production house Caruso Company and edits through his shop, 1606 Studios.
As the industry moves further into using remote pipelines in place of live action, creatives like Doug have the vision, experience and technical know-how to add the director's eye to editorial assignments and transform projects from concept through to completion.
Read our Caruso Co. COVID-19 Video Production Guide
Please click on our COVID-19 Film Production Guide above. Our comprehensive list includes a range of video production services we can offer clients today.
Stay Safe!
Enjoy our updated 2020 Caruso Company Showreel