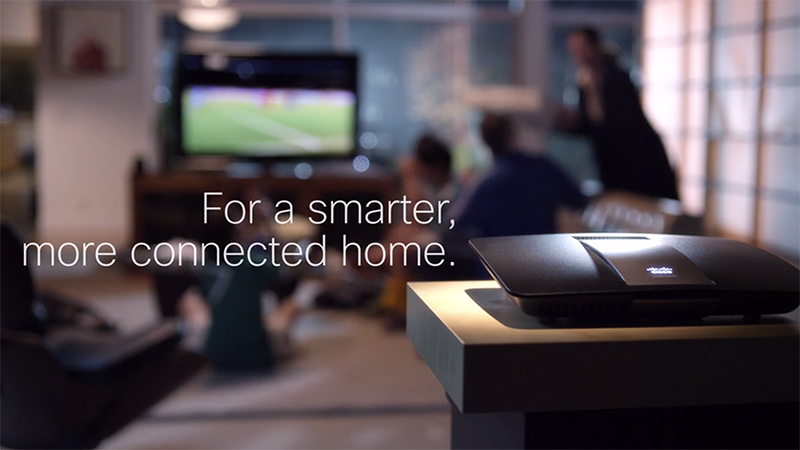 04 Feb

Ogilvy S.F. taps Caruso Co for Linksys

Ogilvy S.F. teamed with San Francisco video production group, Caruso Co. to produce a web film for Cisco's new Linksys router. The motion graphics / lifestyle piece premiered at the recent 2013 CES event in Las Vegas. Helmed by director Adam Patch,  the clip showcases the router's ability to manage the home web experience with a suite of powerful apps for seamless wireless bliss.

Linksys Smart Wi-Fi Router video credits:
Production: (cc) Caruso Company
Director: Adam Patch
Line Producer: Brian Benson
Director Of Photography: Phil Briggs
Editorial & Finishing: Beast S.F.
Agency: Ogilvy S.F.