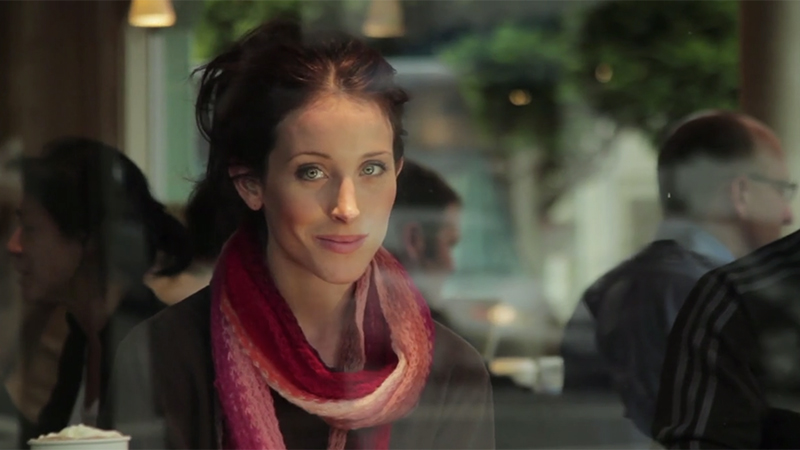 09 Dec

Path Video "Nervous At Home" Featured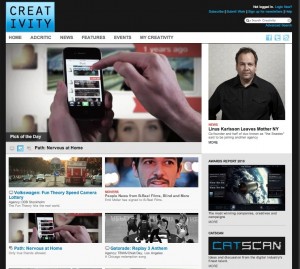 Caruso Co. Director Robert Caruso recently completed the launch video entitled "Nervous At Home" for software startup, Path.
(CC) is delighted to announce that the :90 second clip has been featured as a "Pick Of The Day" by the advertising and design site, Creativity.
Founded by Dave Morin, Shawn Fanning, Dustin Mierau and Matt Van Horn, Path is taking the iphone app world by storm with their Personal Network photo sharing model.
~
Find more conversation about Path and the launch video here:
YouTube |  Buzzfeed |  Wikio.com |  Detroit Examiner |  CNNMoney | New York Times |  CNet |  Wired |  Forbes |  TechCrunch