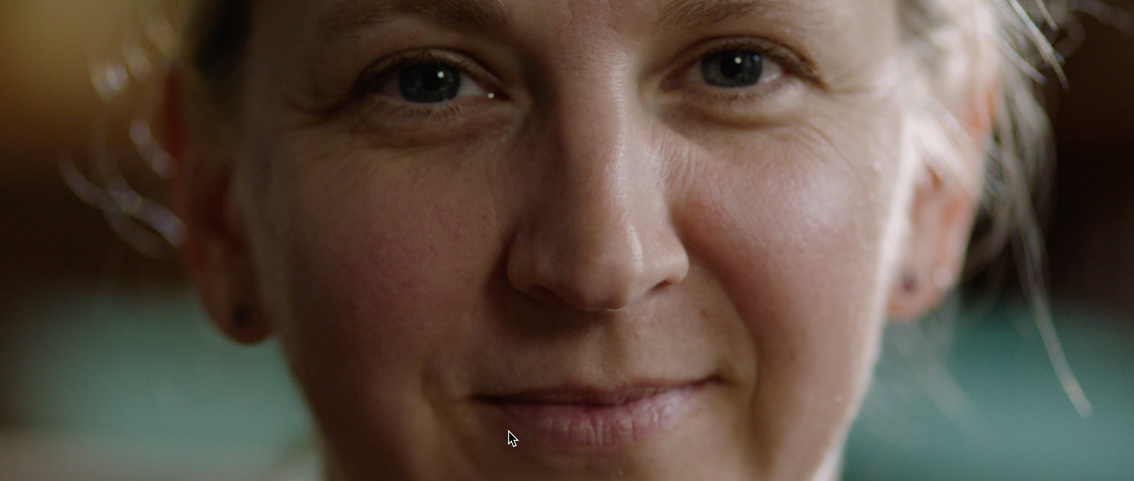 02 Dec

Walker Directs For Kelly Services

Director Doug Walker recently teamed with agency Erich & Kallman to helm two films for workforce management company, Kelly Services. The films share personal stories of individuals overcoming obstacles but with Kelly's help finding work through their global talent network.

Kelly Services (credits)

Client: Kelly Services
Agency: Erich & Kallman
Director: Doug Walker
DP: Norman Bonney
Producer: Vieve Haag
Edit: Doug Walker / Beast S.F.